SPECIAL EFFECTS
Pirobox Pyrotechnics for your celebrations and special occasions can prepare different special effects. Fire, smoke, light... with an unlimited number of combinations will raise the atmosphere to the boiling point ...
GALLERY
See the latest products. Prohibited in areas with large number of people. Prohibited to persons under the age of 18 years (allowed only with the presence of the elderly). Strictly prohibited ...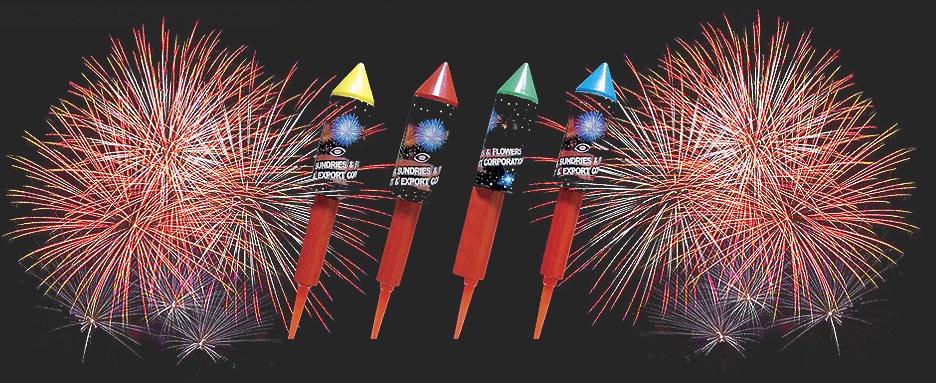 ROCKETS
Outdoor use only. Choose a place for launch. Make sure that there is no vertical obstacles (branches, wire cables, etc.). Put a stabilizer (rod) in the launcher (bottle, tube, etc.) with the top of rocket upward ...